Ballet Magnificat! School of the Arts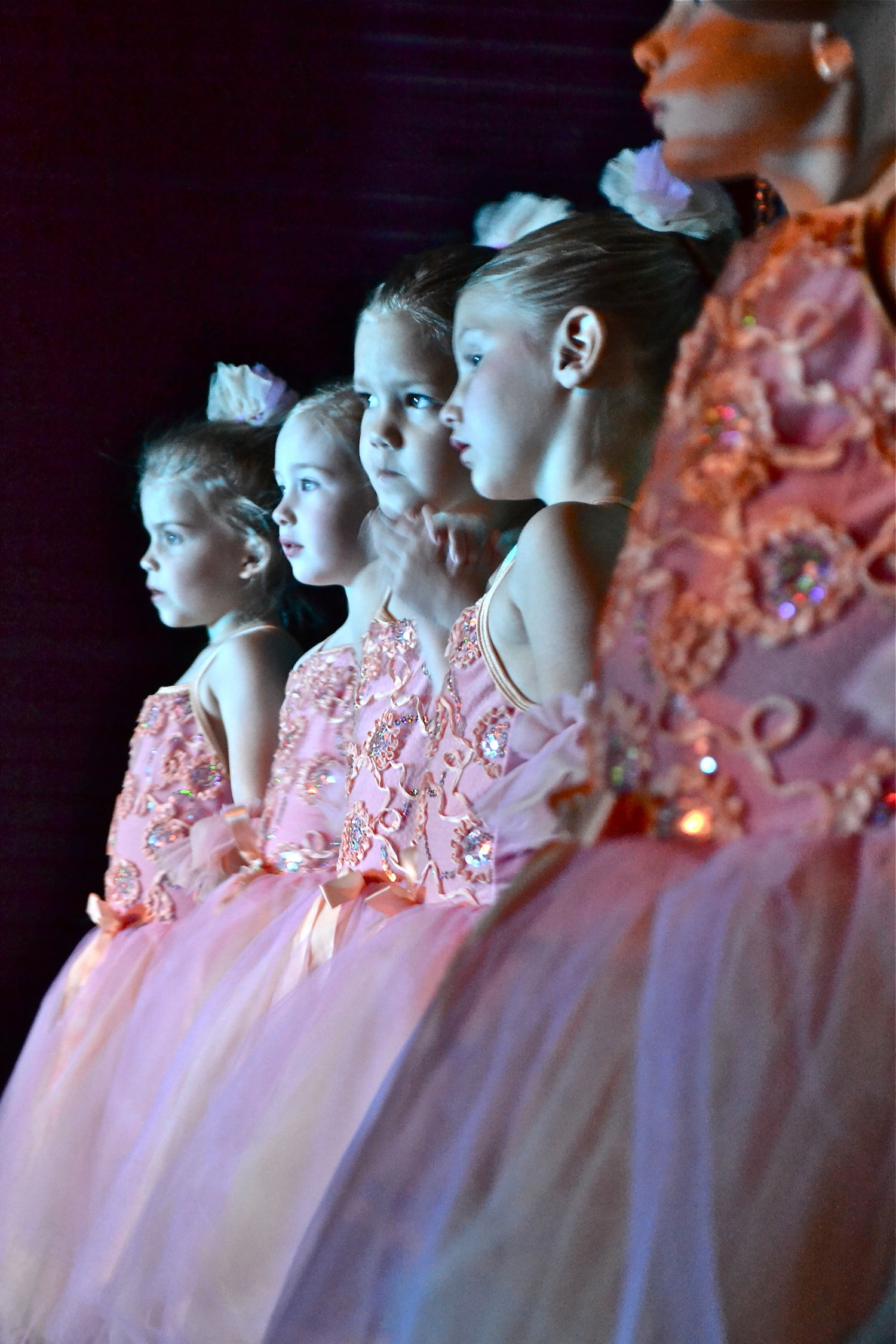 Ballet Magnificat! School of the Arts opened its doors in 1989. Powered by the vision of Kathy Thibodeaux, founder of Ballet Magnificat!, the School focuses on training young dancers in excellence to use their gifts and talents to glorify the Lord Jesus Christ. Because of the annual student participation in the productions with the professional companies, Ballet Magnificat! School of the Arts offers the young dancers a unique opportunity to grow and study in a healthy, Christ-centered environment combined with inspiration of the Godly examples of the artists of the touring companies. The staff and faculty of the School have been called to develop each student to the best of their potential in their individual gifts.
A curriculum for both the Lower and Upper schools is used to maintain a level of consistency in training and excellence.
Lower School (ages 3-7) curriculum focuses on creative movement, motor skills, loco-motor skills, basic ballet terminology, and ballet etiquette. While fostering a joy of movement and worship through dance, we have woven Bible stories into our Lower School curriculum to help cultivate students' love for God's Word.
Upper School (ages 8 and up) training is based on the Vaganova method which includes extensive repetition and strength building, and is complemented with the unique style that is Ballet Magnificat!'s own. We also introduce other traditional methods of classical ballet to achieve a well-rounded ballet education.
Our faculty is trained in our unique curriculum before teaching classes for Ballet Magnificat! School of the Arts.